Digitly Art Collections
Shop for artwork from Digitly based on themed collections. Each image may be purchased as a canvas print, framed print, metal print, and more! Every purchase comes with a 30-day money-back guarantee.
About Digitly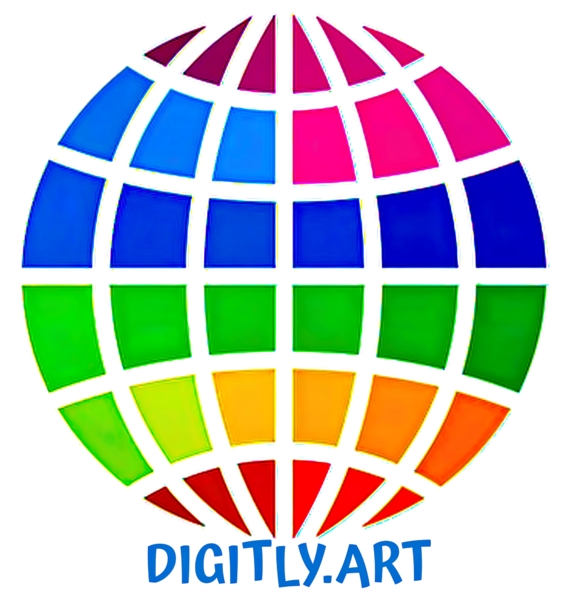 Digitly.art is an online platform dedicated to selling and promoting artistic prints. It is a haven for art enthusiasts and collectors who appreciate the beauty and creativity of various art forms. With a vast collection of unique and captivating artworks Digitly.art allows users to explore and discover their favorite pieces from the comfort of their own homes.

One of the key features of Digitly.art is its commitment to showcasing a diverse range of artistic styles and genres. From contemporary and abstract art to traditional and minimalist designs the platform aims to cater to different tastes and preferences. Whether you are a fan of bold and vibrant colors or prefer delicate and intricate details you will find something that appeals to your aesthetic sensibilities.

To enhance the user experience Digitly.art provides high-resolution images of the artworks allowing viewers to admire the intricate details and craftsmanship up close. Additionally the platform offers comprehensive descriptions of each piece including the artist's background artistic influences and the inspiration behind the artwork. This provides users with valuable context and insight into the creation of each artwork they encounter.

One of the standout features of Digitly.art is its commitment to supporting emerging artists and promoting their work. The platform serves as a launchpad for talented individuals looking to showcase their creations to a wider audience. By providing a dedicated space for artists to display and sell their work Digitly.art fosters a vibrant community of creators and art enthusiasts.

In terms of functionality Digitly.art offers a seamless and intuitive browsing experience. Users can easily search for specific artists styles or themes ensuring they can curate their own personalized collection. The platform also includes convenient tools for filtering and sorting artworks based on price range size and medium making it easier for users to find the perfect piece that fits their requirements.

Furthermore Digitly.art takes great pride in ensuring a secure and reliable purchasing process. The platform facilitates secure transactions and each artwork is professionally packaged and shipped to the buyer's doorstep ensuring safe delivery for a seamless buying experience.

In conclusion Digitly.art is an exceptional online platform for art enthusiasts and collectors. With its vast collection of artistic prints commitment to supporting emerging artists and user-friendly browsing experience it is a commendable destination for anyone seeking to bring the beauty of art into their lives.